IVAN CASANOVA AWESOME NFTs
Ivan Casanova it's one of the best Ecuadorian street artists. He offers a unique style filled with attractive strong colors and what could be called LSD characters that would blow your mind.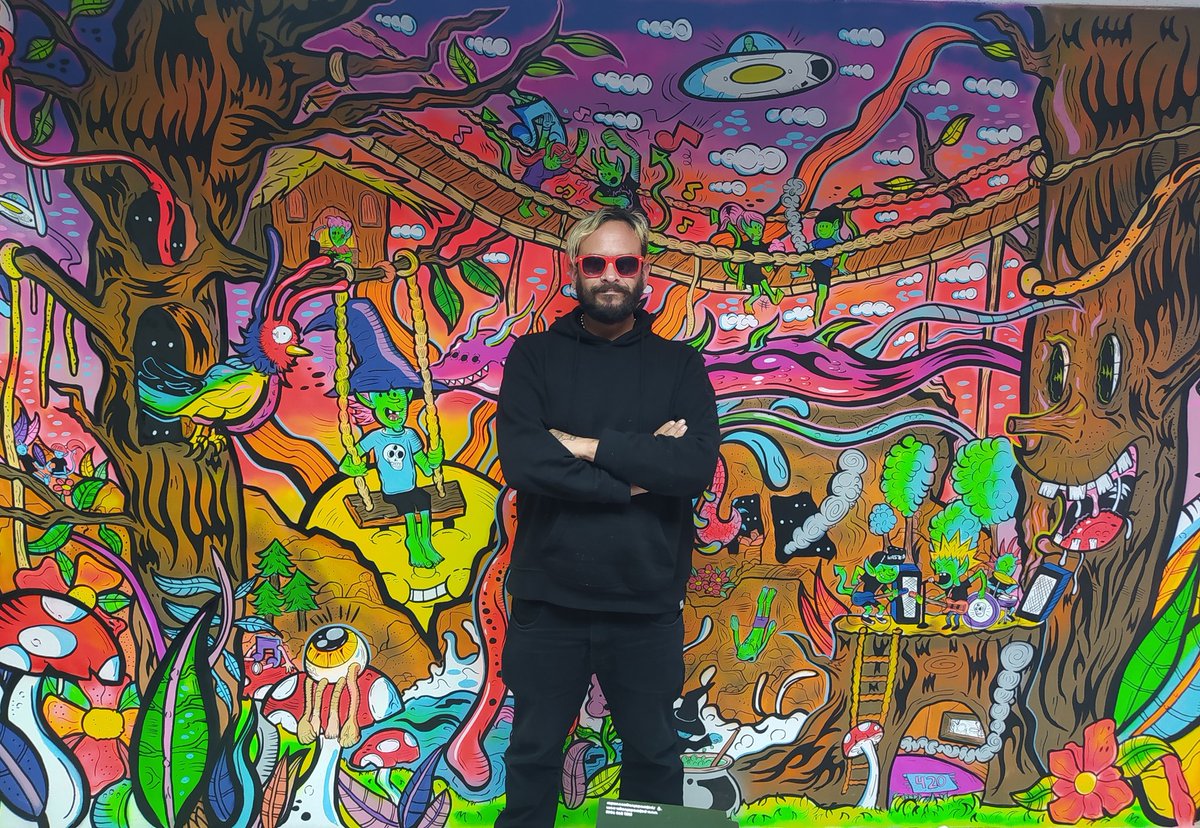 Ivan's first NFT adventure comes to Galeria NFT featuring 3 different NFT packs that contain 25 unique artworks, 4 different rarities being Casanova Custom the best tier, and extremely scarce.
All artworks have been hand drawn and some of them can be also be seen in the streets of the world.
Casanova it's super recognized in Ecuador for painting the massive Lost Beach Club considered the #31 best club of the world. A monumental piece of art that captures up to 4k souls under it's hypnotic colors .
This pack contains 10 trading cards
Card Chances
Meme (Common) 40%
LSD Pump (Uncommon) 24%
Gold Pump & Pump (Rare) 15%
Mythic OG Pump It UP! (Epic) 10%
Casanova Custom Whale 2% 🤯
This pack contains 7 trading cards
Card Chances
Meme (Common) 40%
LSD Pump (Uncommon) 24%
Gold Pump & Pump (Rare) 15%
Mythic OG Pump It UP! (Epic) 10%
Casanova Custom Whale 1% 🤯
This pack contains 4 trading cards
Card Chances
Meme (Common) 40%
LSD Pump (Uncommon) 24%
Gold Pump & Pump (Rare) 15%
Mythic OG Pump It UP! (Epic) 10%
Casanova Custom Whale 1% 🤯
VARIATIONS
BLENDS
JOIN OUR COMMUNITY
---
---
PARTNERS